Commercial Masters - Partners
If you would like to partner up with Commercial Masters please get in touch.
Barry Zimmerman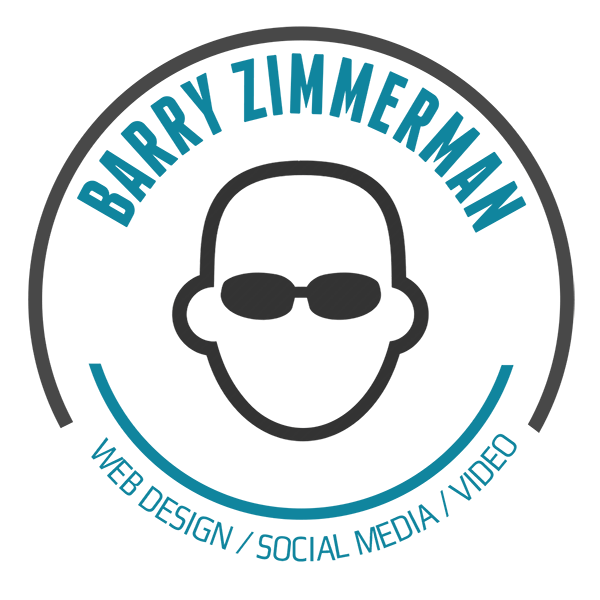 If you are on the lookout for any website design work, video production and post production, social media management or online Marketing, then look no further than Barry Zimmerman. Barry takes care of all Commercial Masters Marketing, Video Production and Website Development. He has been involved in the digital age for over 20 years.
Finygo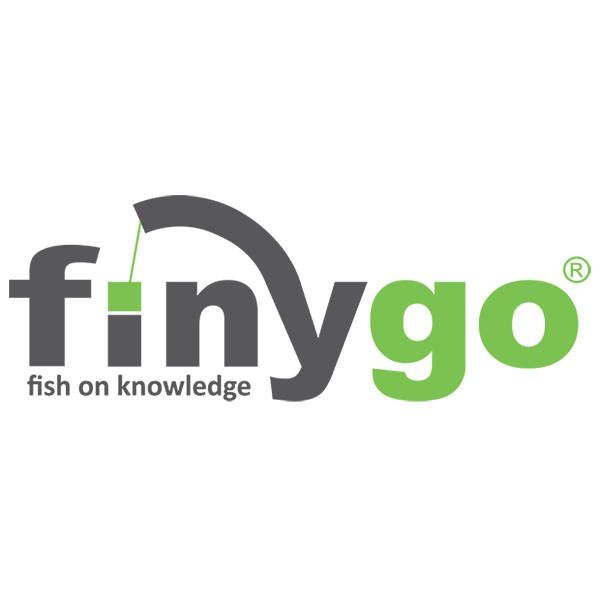 If you're an active angler, Finygo was made for you. Finygo is a mobile app that enhances the experience of fishing and connects anglers around the world. Automatically record your fishing activity from your smart phone. Track your personal progress and achievements at each venue you fish. Identify patterns and trends with advanced analysis.